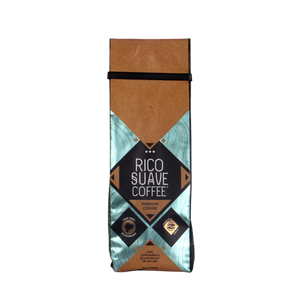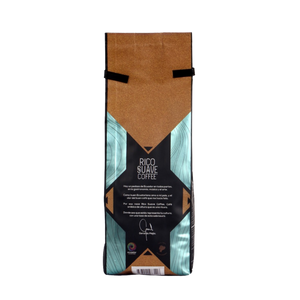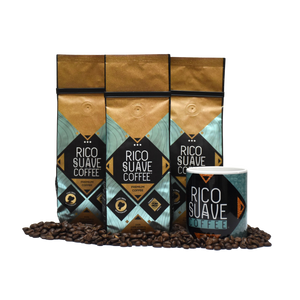 After working for several years on this project, Gerardo Mejía, one of Ecuador's multi talented ambassadors and a Pioneer in Latin-American music, decided to launch a premium quality coffee.

Rico Suave Premium Coffee is an opportunity for Ecuadorian ex-pats all around the world to have a sip of a rich, smooth medium-dark roasted coffee that reminds them of home.Nonetheless, this coffee can be enjoyed by everyone.

For those who love a great coffee in the morning or a rich and smooth coffee in the afternoon while reading a book, Rico Suave Premium Coffee will delight your tastebuds. Rico Suave Premium Coffee is your day to day high-quality brew.